OPPDATERT!! OPPDATERT!! WARNING TO ALL YOUNG CHILDRENS UNDER THE AGE OF 18: SOME OF THE NEW SRDRAWINGS ARE VERYT VERY DIRTY!!! HAHAHAHA!!! CHECK IT OUT, YO!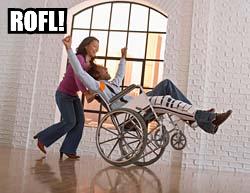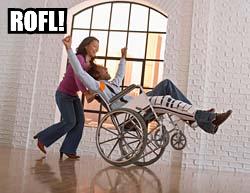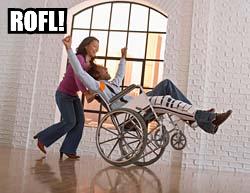 Klikk her for den første av de nye stripene! YOOOOO!!!
klikk her for den første stripen!
GJESTEBOG: WRITE IN THIS OR YOU DIE, BUDDY BOY!!!
send mailer til oss! yayayayaayaya!!